Totally random, but Seth and I went on  a camping date without the boys last summer.
Seth works every Saturday so I dropped the boys off at their grandparent's and loaded our gear while Seth was at work. We left as soon as he got home and made it to our camp site around 10pm. We set up our tent in the dark and decided we were too tired to hang out around a campfire so we just went to bed.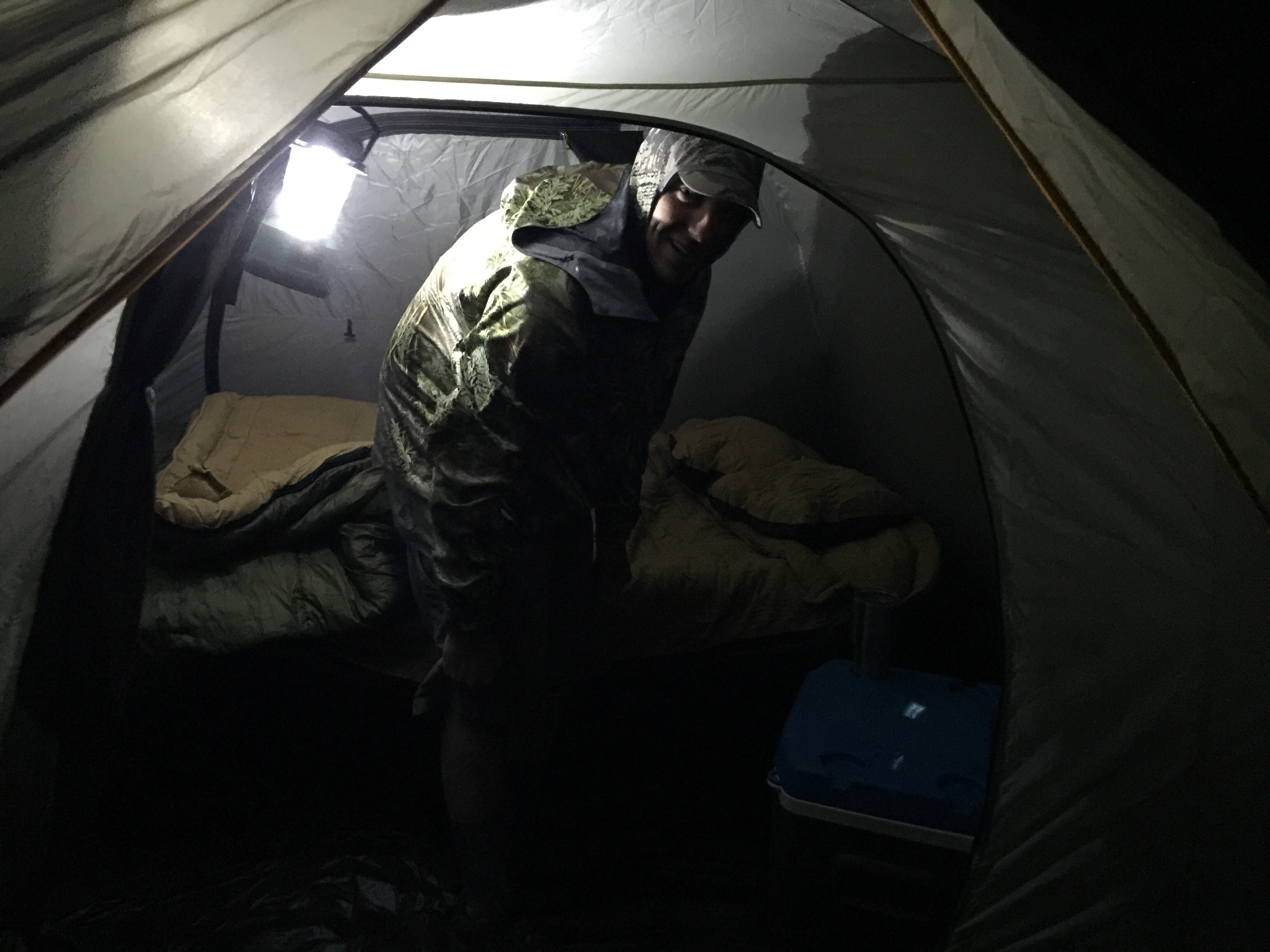 I have to say, I don't mind sleeping on the ground, but that cot is a total game changer. I could literally live in a tent for the rest of my life if I had that cot to sleep on.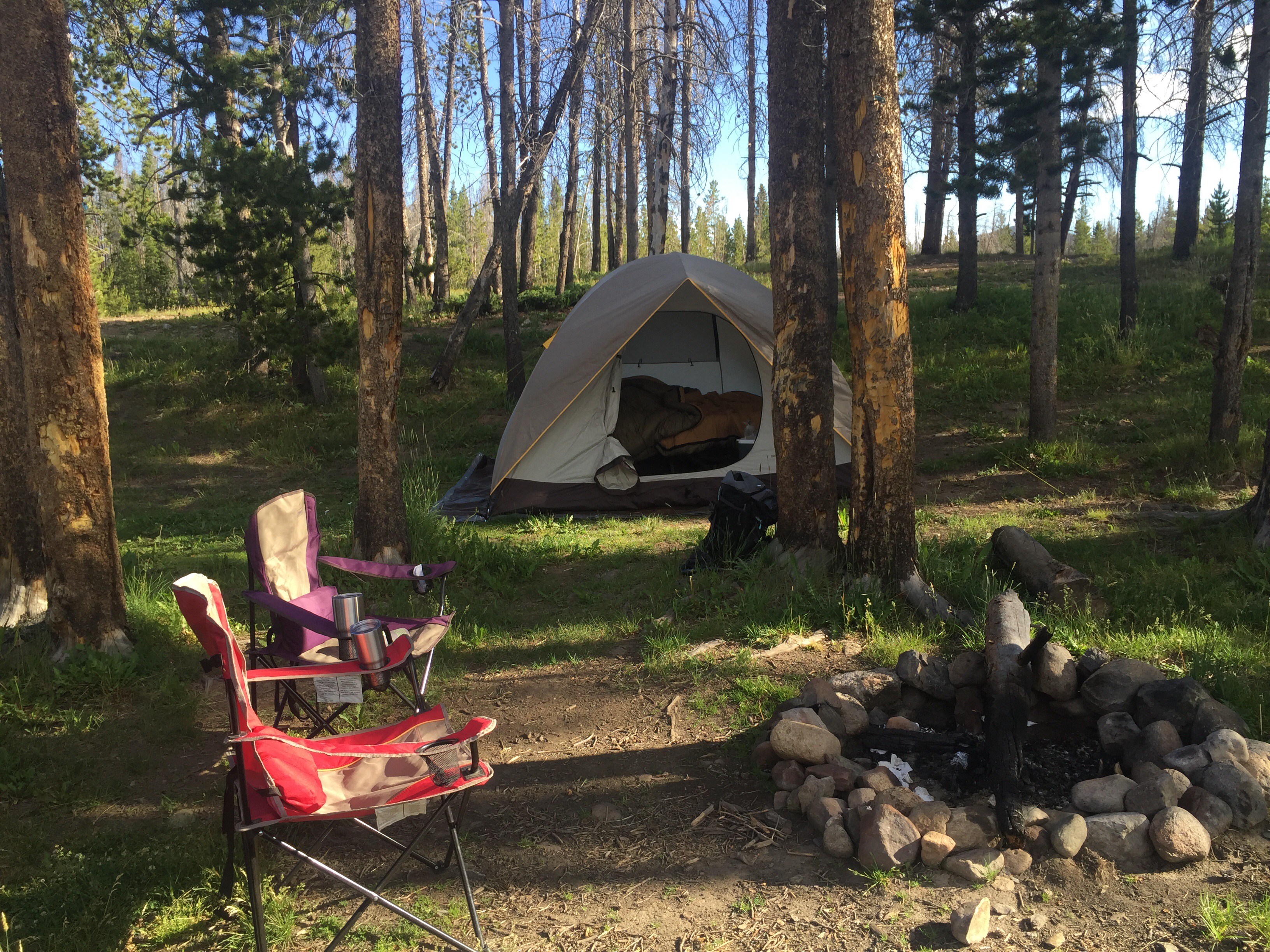 Seth made breakfast burritos and coffee while I packed up our tent. Isn't this a gorgeous place to wake up in?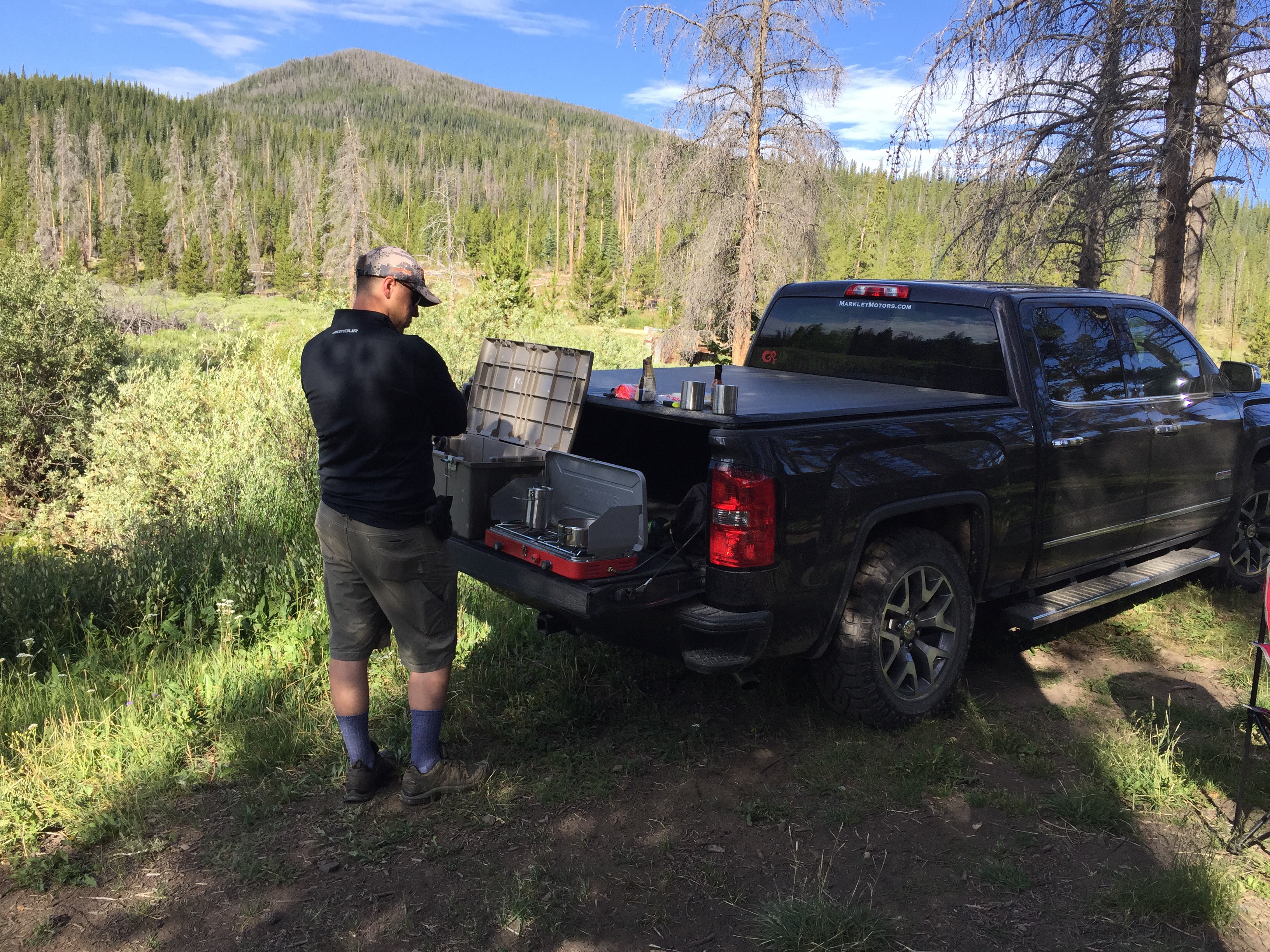 Another game changer is this little Primus cook stove that Seth picked up at Sierra Trading Post. If I had a cot and this cookstove, I would never come out of the mountains.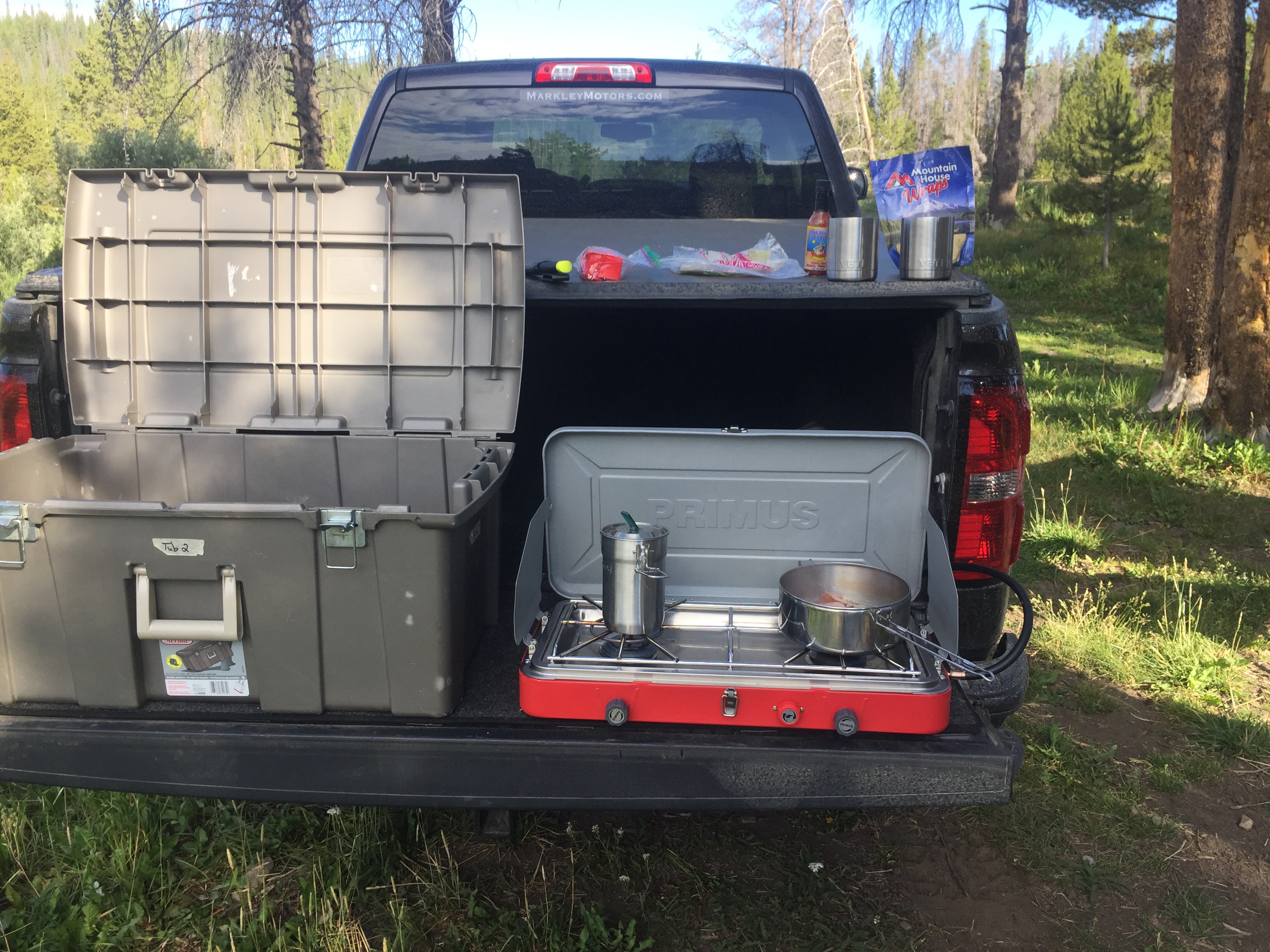 After breakfast, we made a final decision about which trail we wanted to take to Kelly Lake.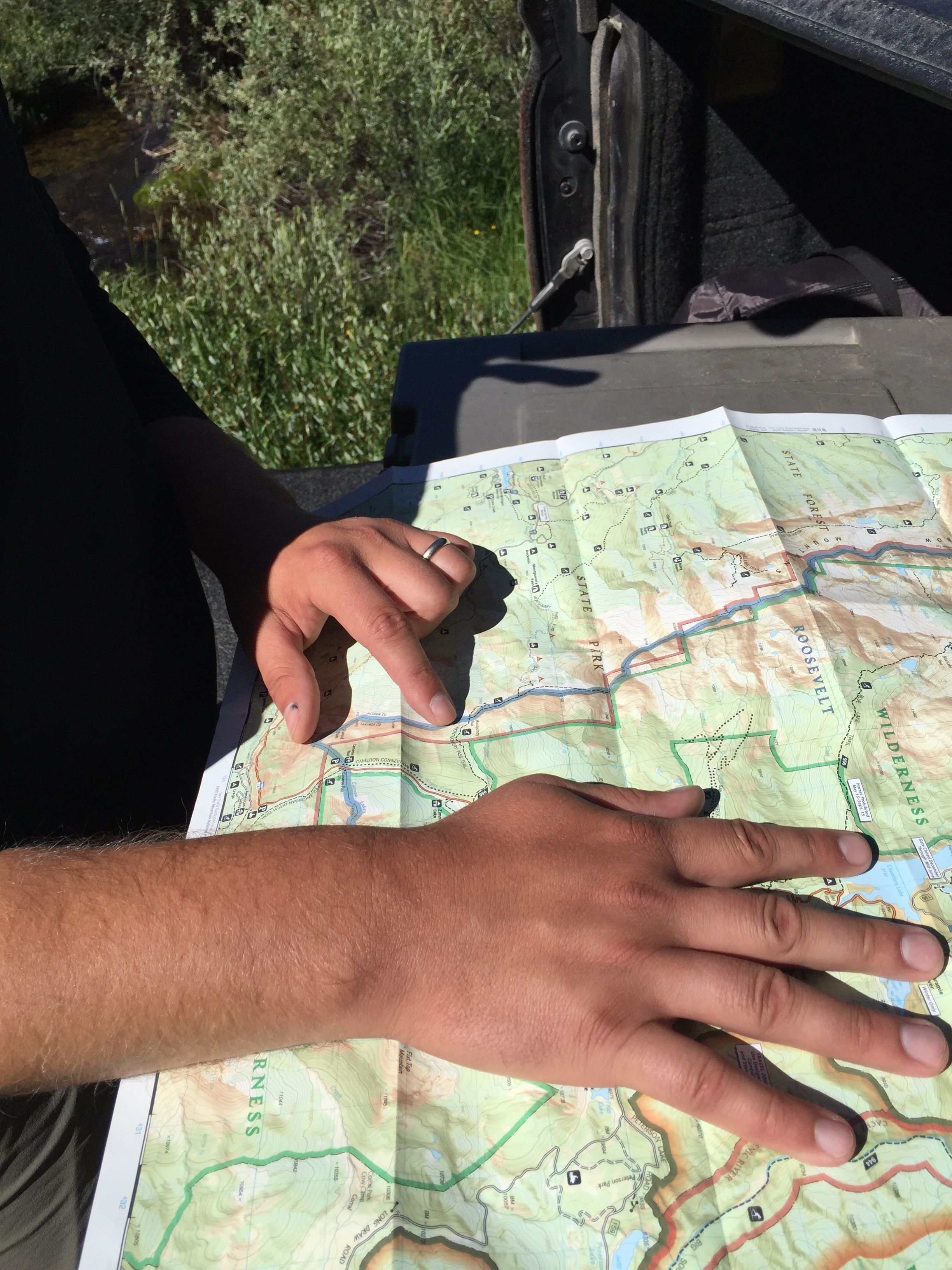 The creek we camped next to had some brook trout so Seth decided to fish for a little bit after we cleaned up our breakfast dishes.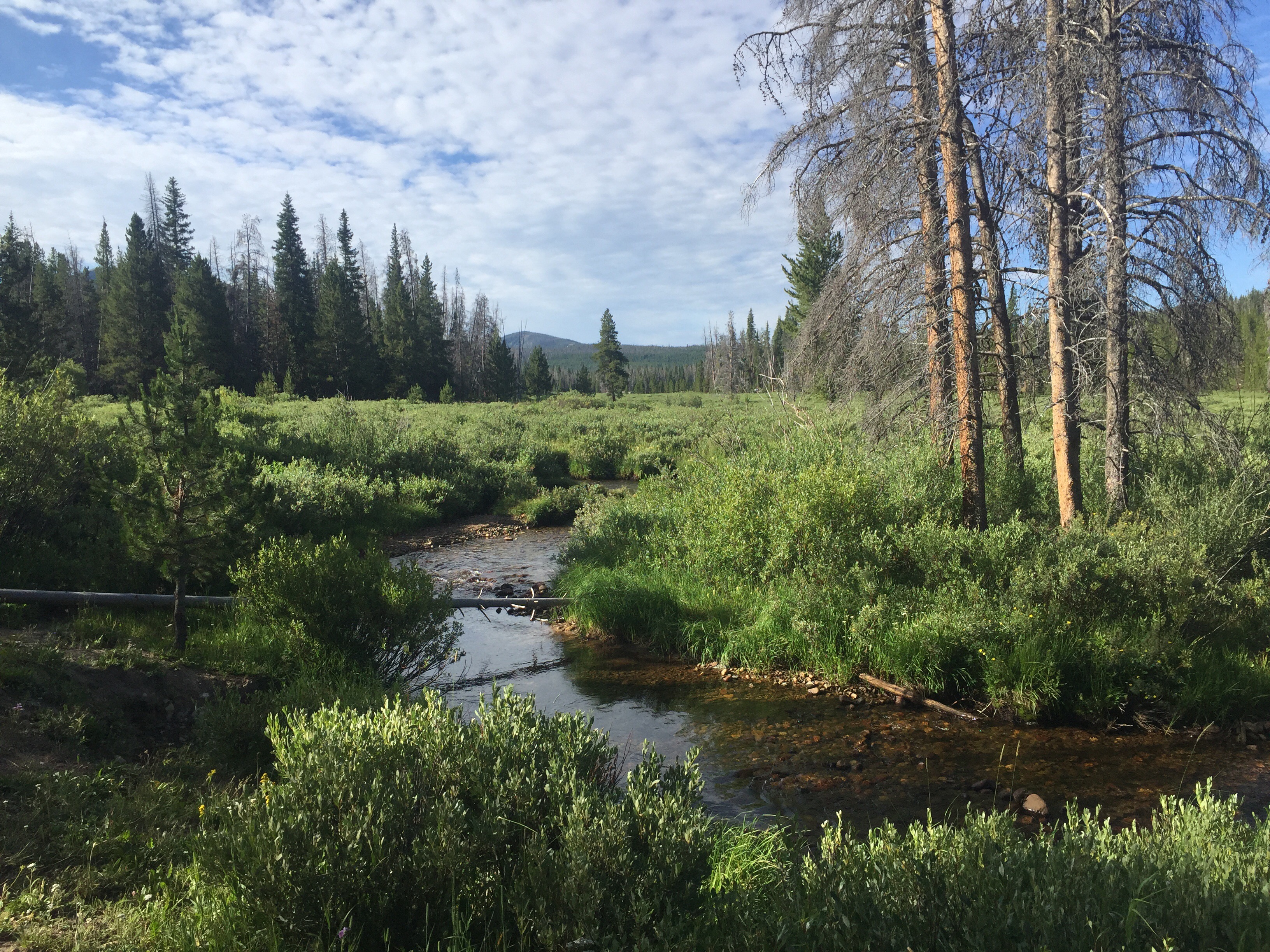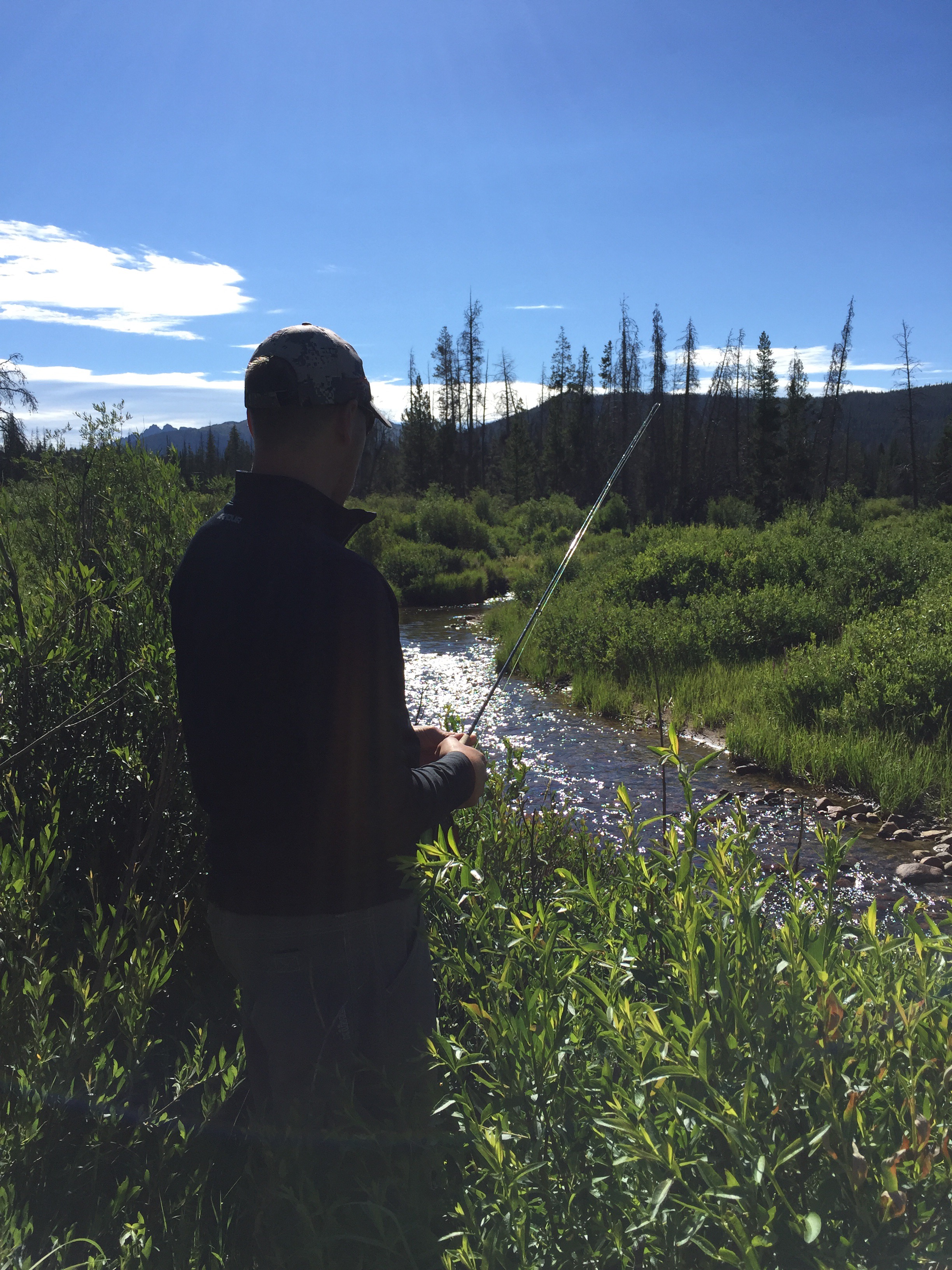 Then, we drove to the Michigan Lakes area and up the road as far as we could  before parking the pickup and walking to the trail head.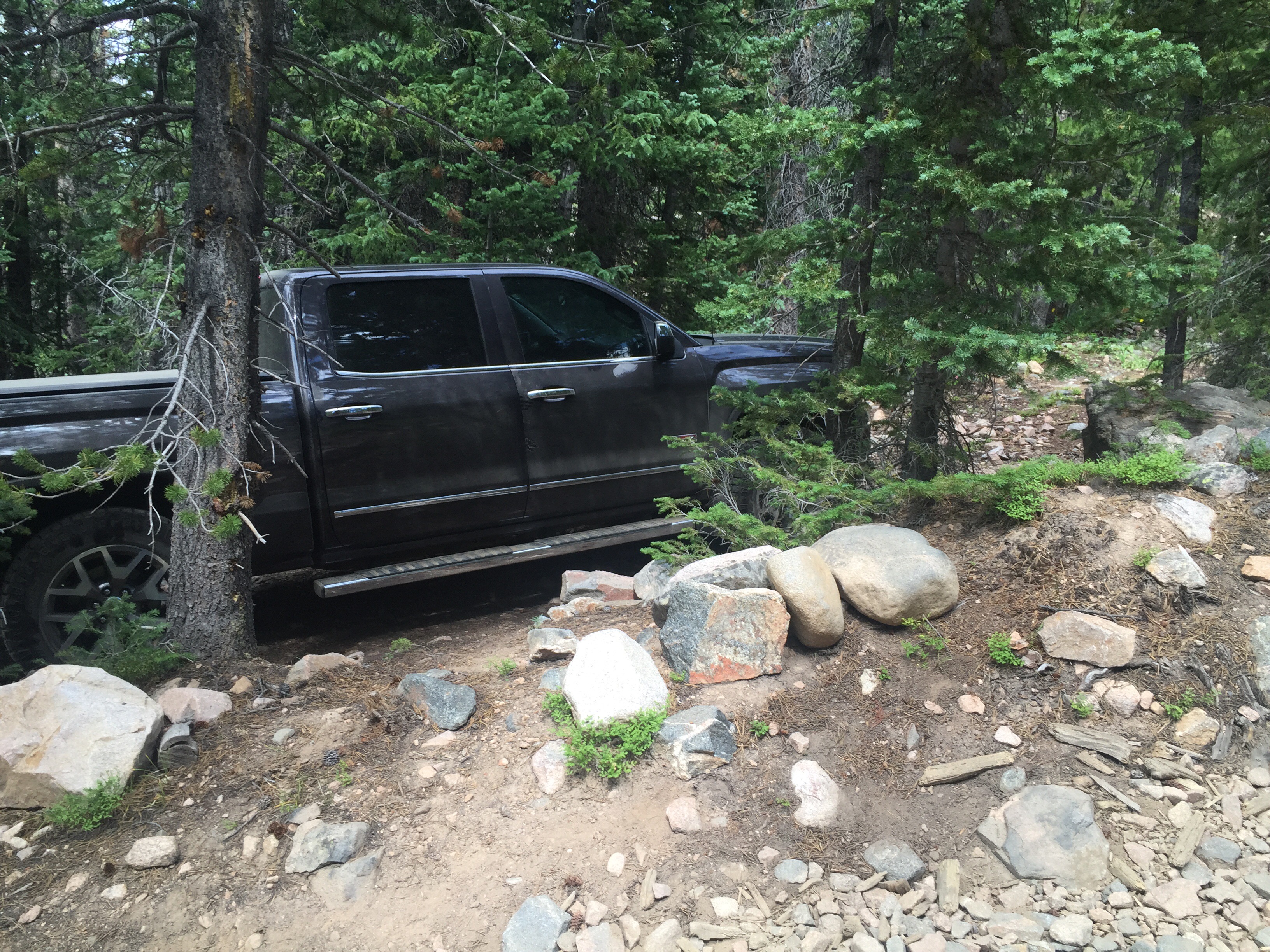 This was a beautiful hike and you should totally go if you have a chance.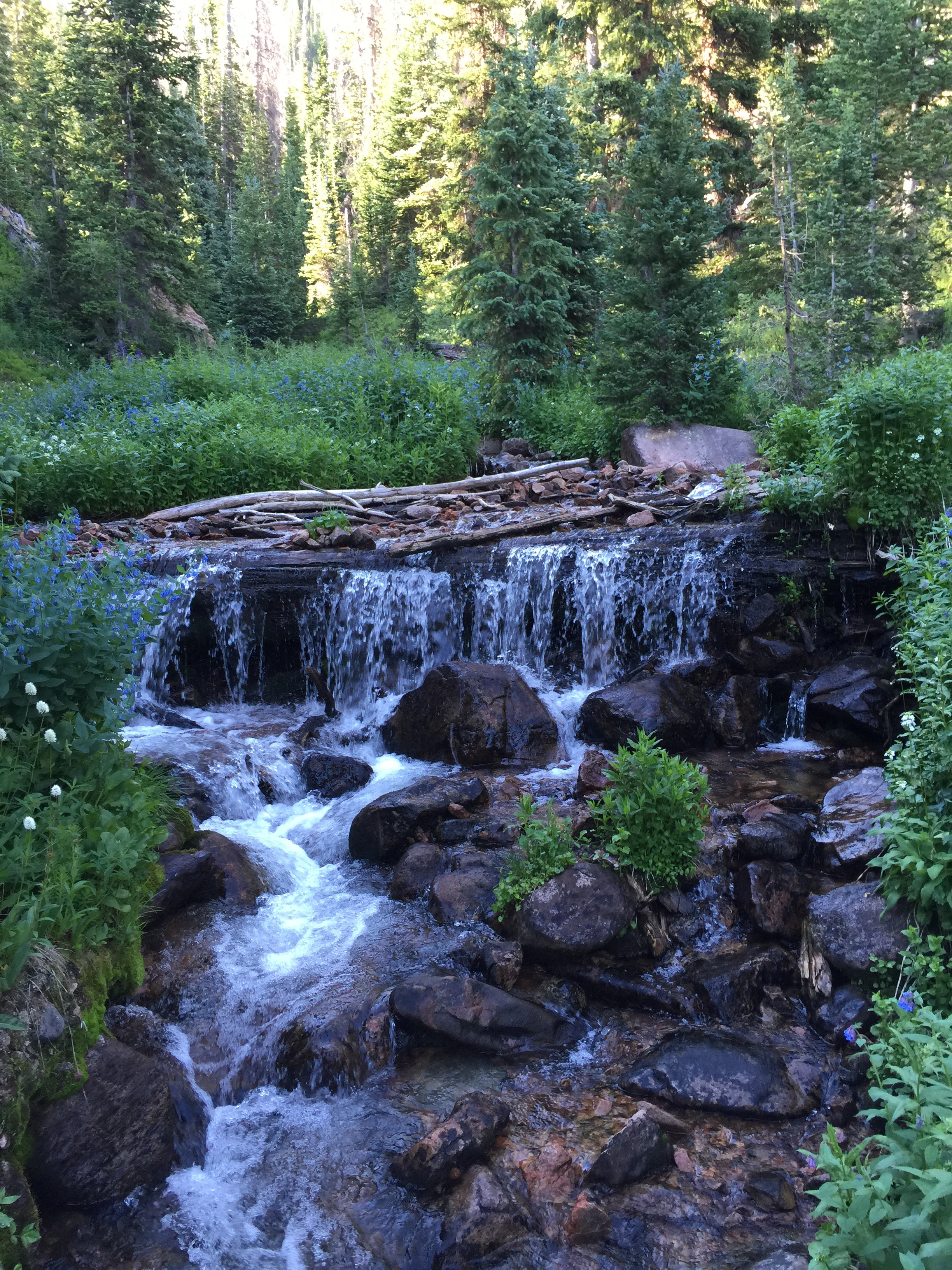 The trail climbed up from the trailhead and then descended into a valley and followed this small stream.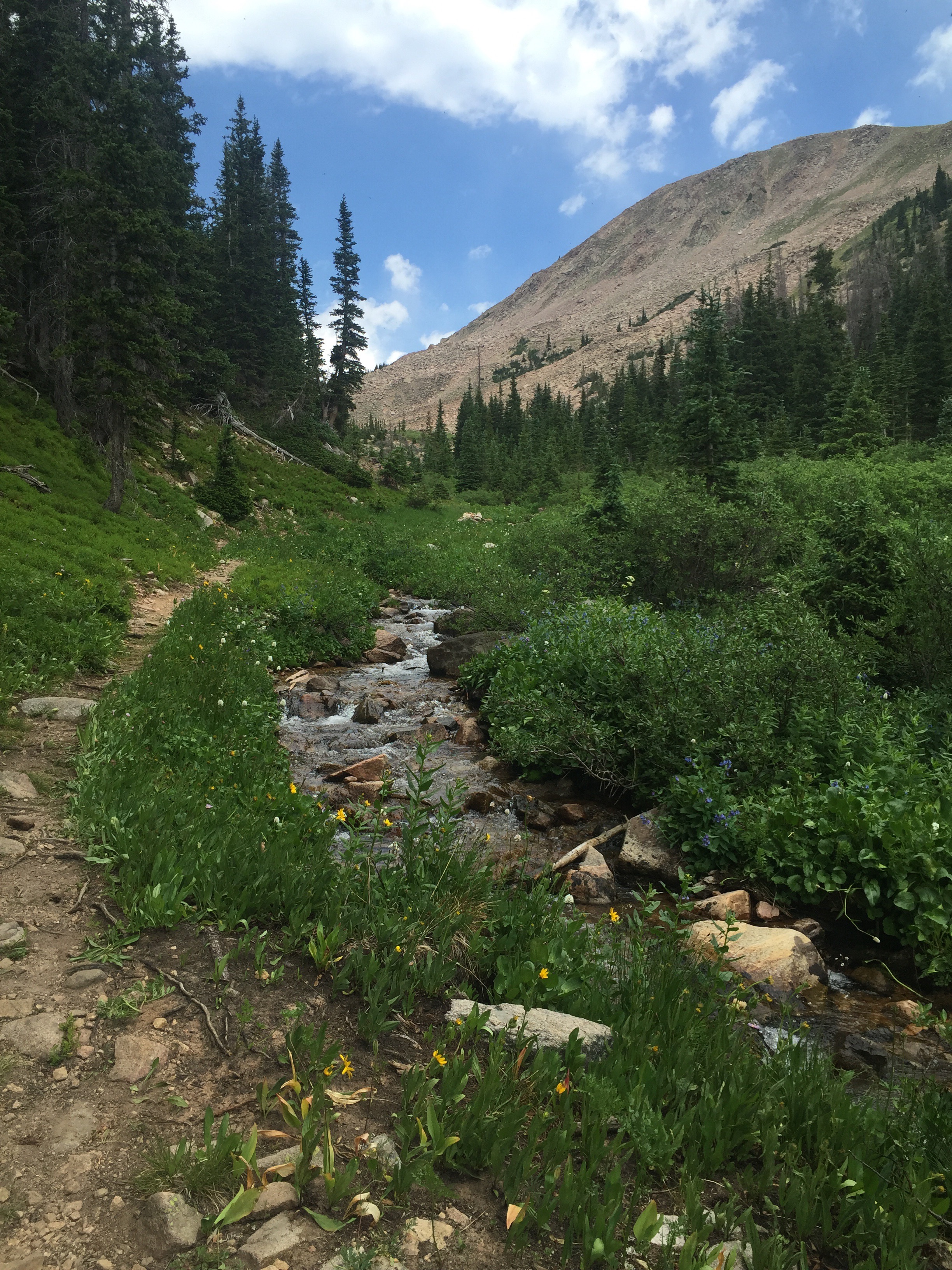 I like to take my time contemplating the best strategy for each water crossing. 
At the far end of the valley, we climbed up to this view of Kelly lake.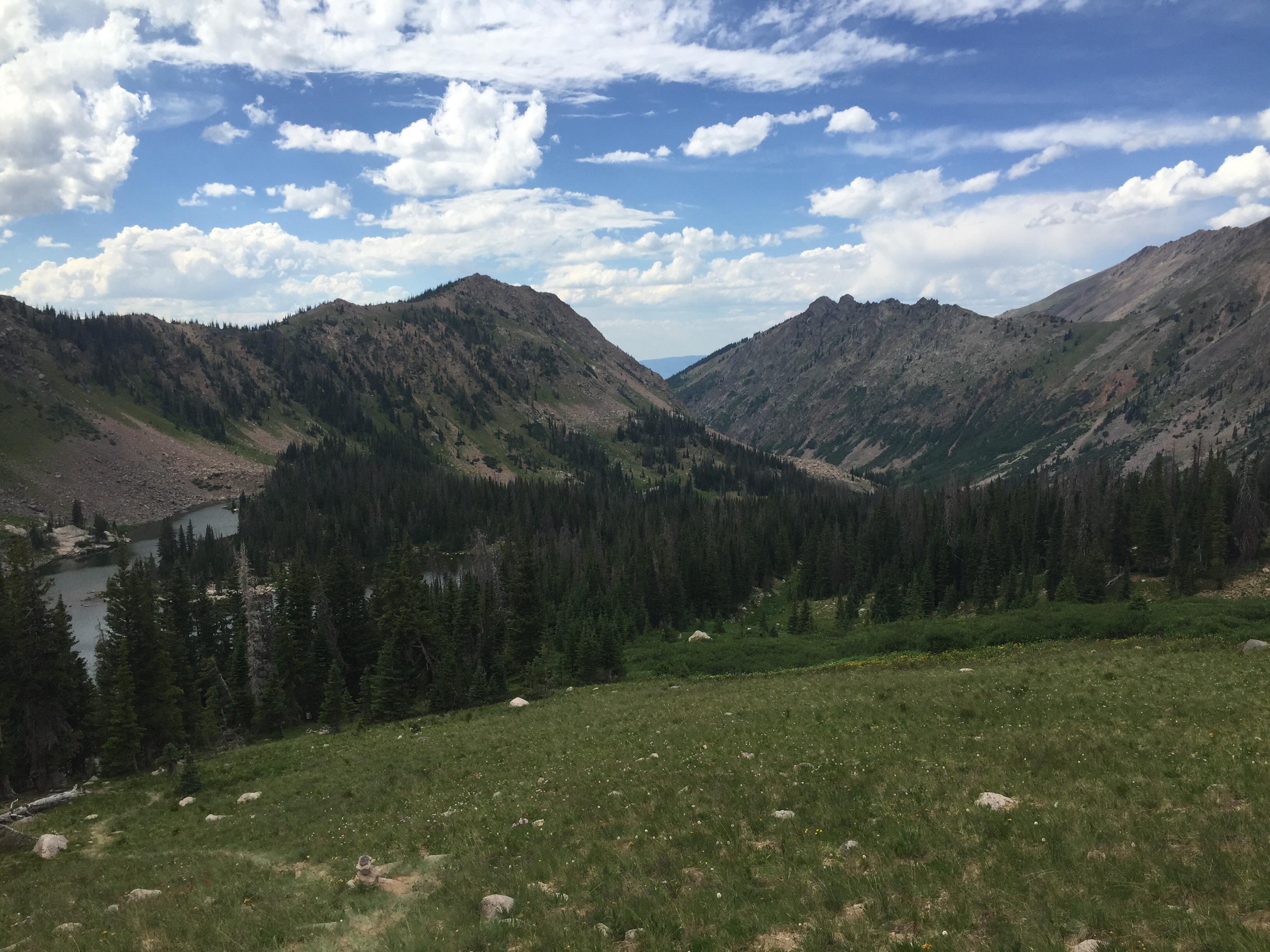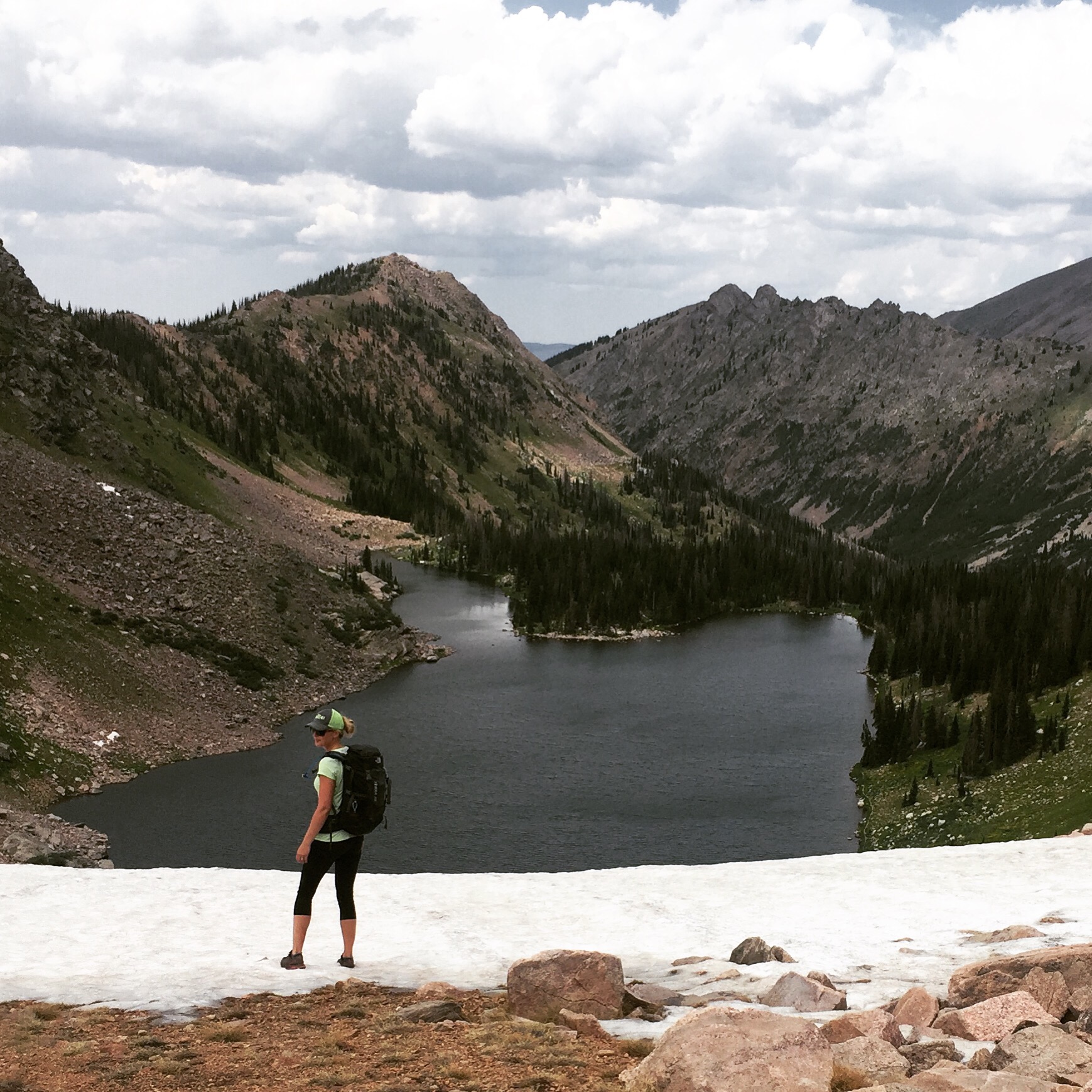 The trail crossed a rock field and descended mostly above treeline toward the far end of the lake so we veered off after the rocks and went straight down to the footpath along the lake.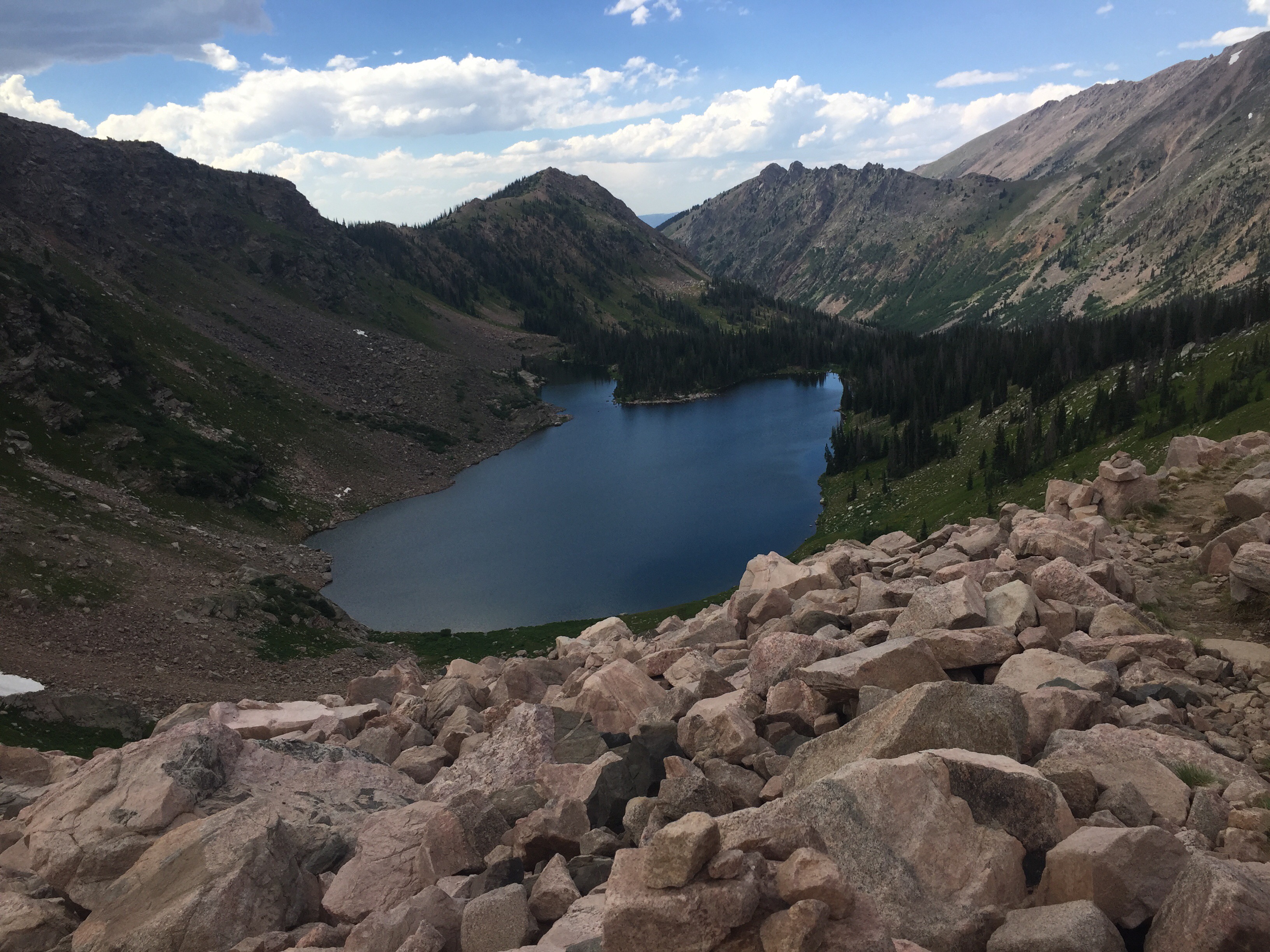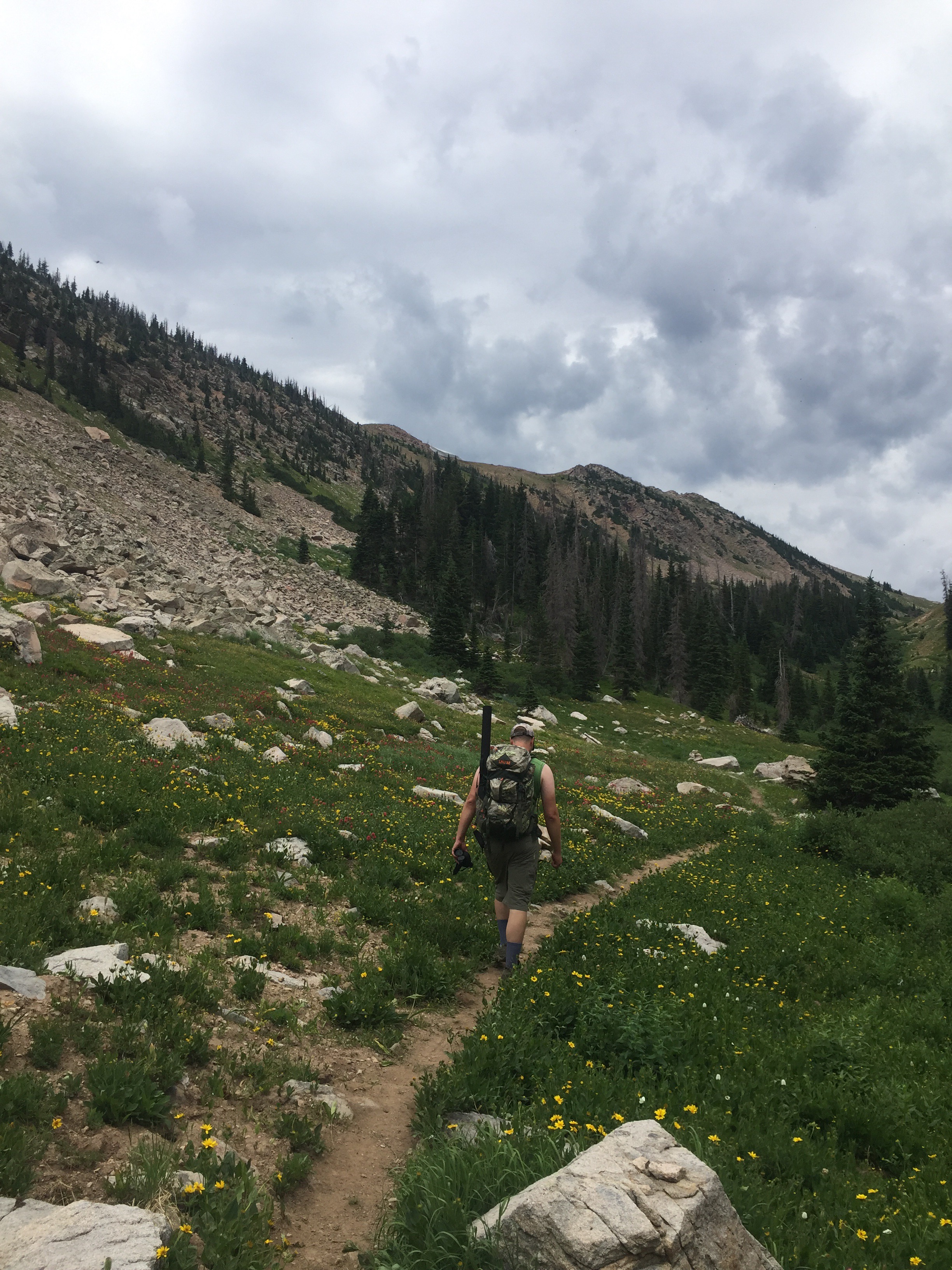 I boiled water for coffee and lunch while Seth got down to the business of fishing.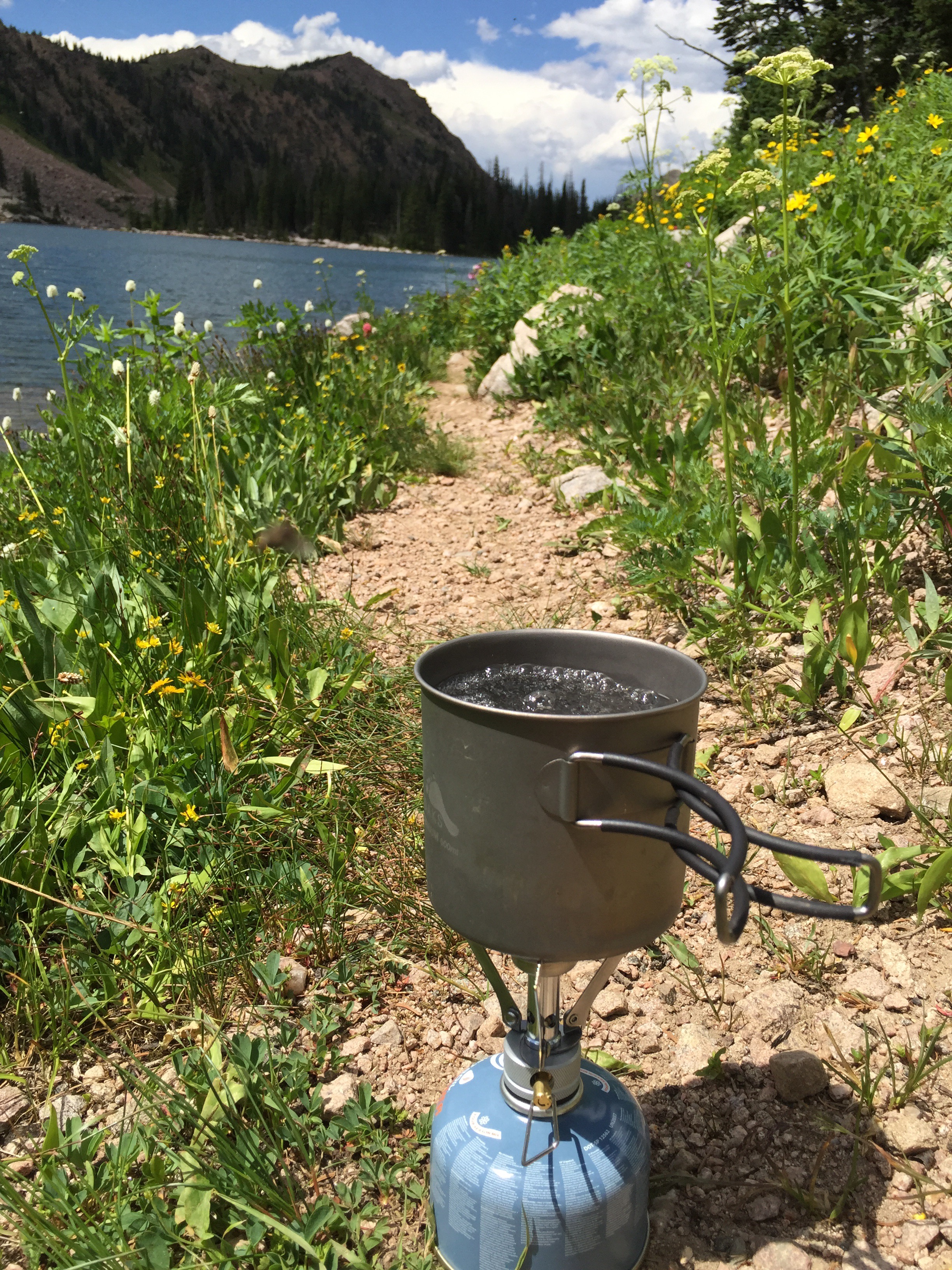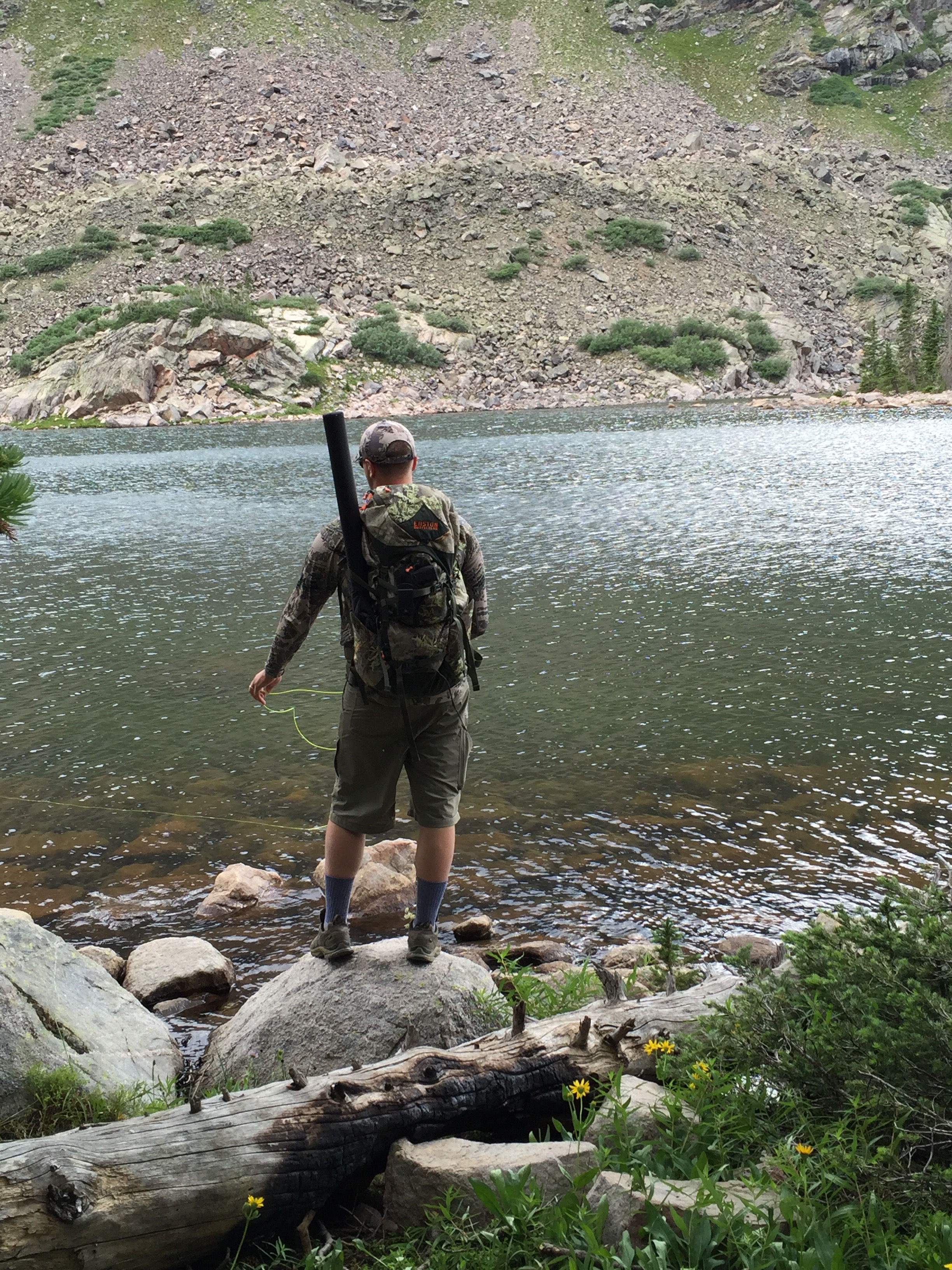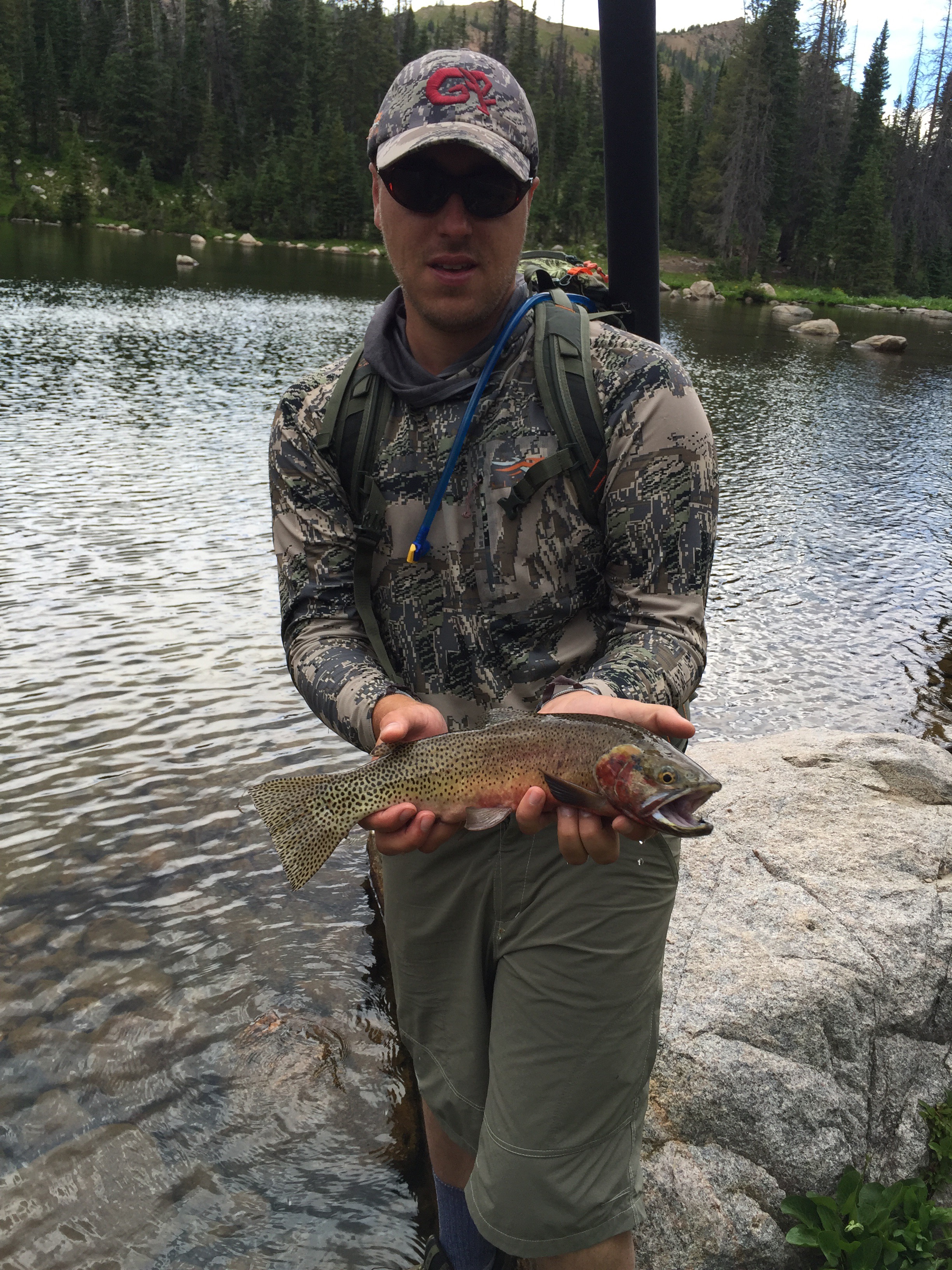 After lunch, I waded in the lake to cool off and then laid back on the grass to relax and read.
We stayed at the lake for a couple of hours and never saw another person. It was freaking magical.
Back across the rock field, where we noticed signs of people taking horses across – no thank you!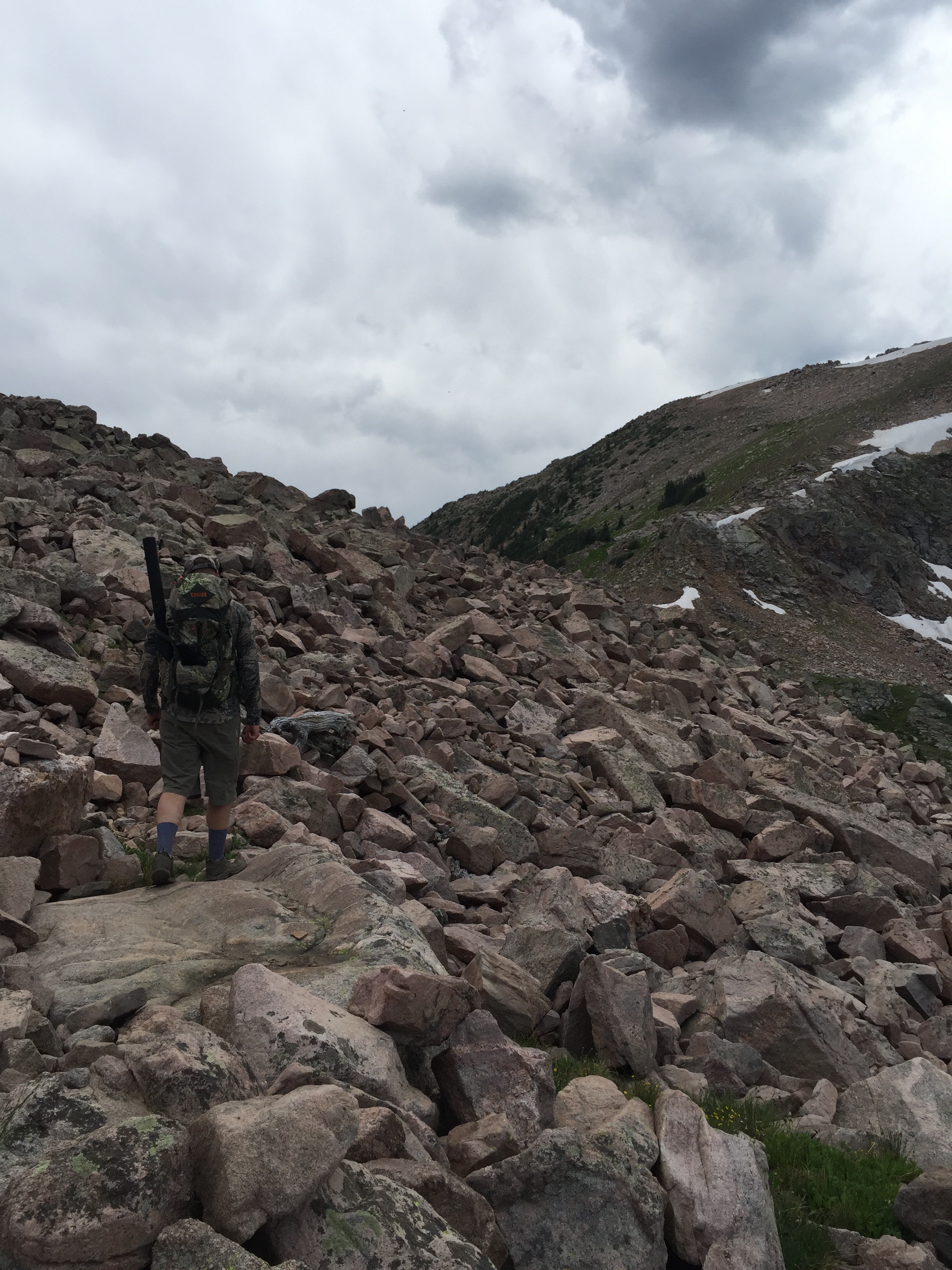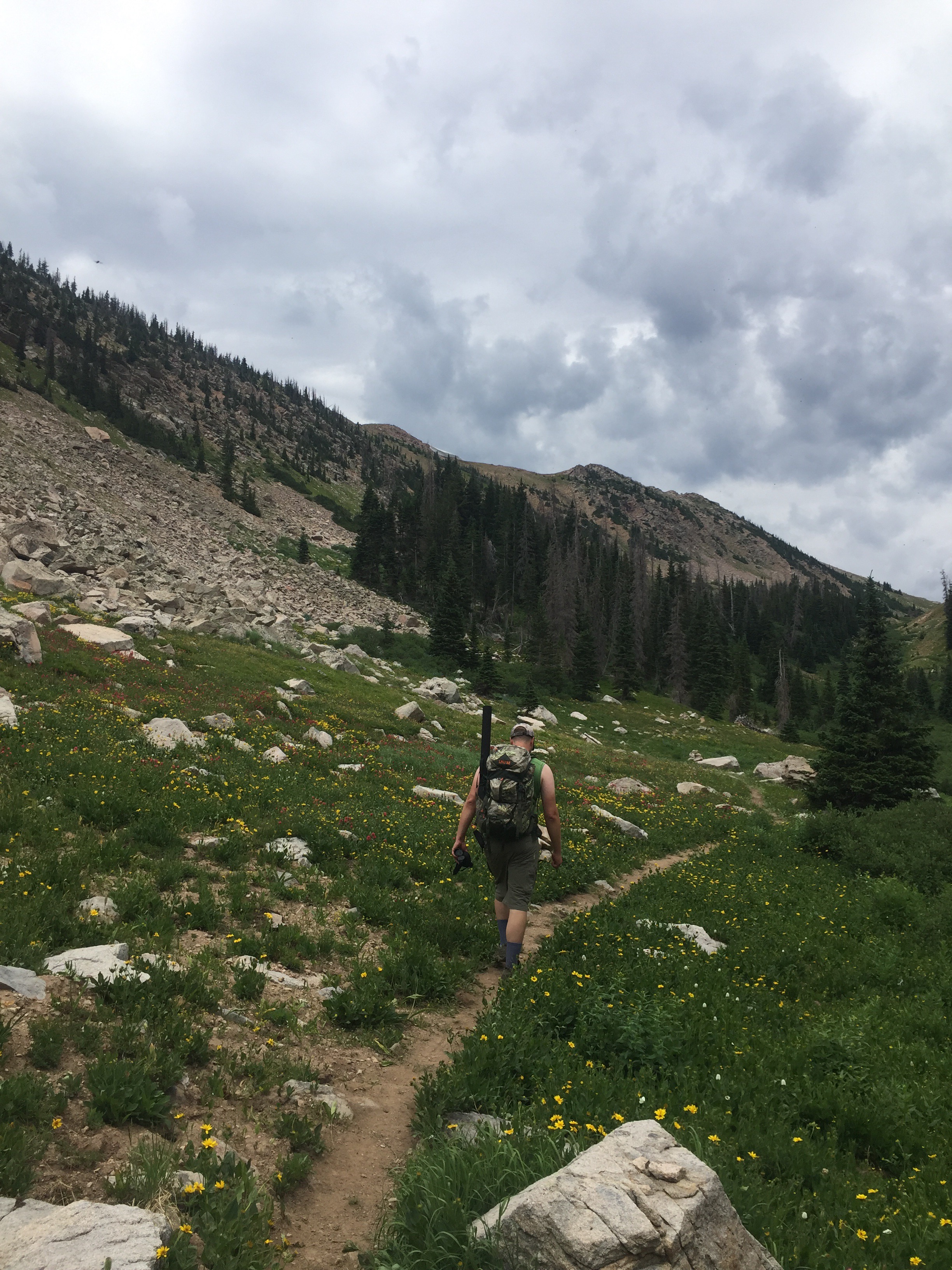 This was a fairly easy day hike with tons of beautiful scenery. The best part though,  was spending time together with no plans and no chores on the agenda.
If You Go:
There are two trails that will take you to the lake; we took the shorter route by way of Ruby Jewel trail and turned onto the Hidden Valley trail. You can find more information about the area here.
The Kelly Lake and Ruby Jewel trails are part of the Never Summer 100k which is also a 2018 Western States Qualifier. The race was in progress when we passed through Gould the night before.
There is at least one camp site at Kelly Lake and it was in a great spot so definitely consider staying overnight.