You guys, I finally got my running motivation back! Time to build a base back so that I am ready to jump right into marathon training in a couple of months!
Speaking of bases, I finally have enough decent "real" running gear that I no longer look like a homeless bum running through the neighborhood. Somehow, these thin layers also keep me so much warmer than the giant, bulky clothes that I wore when I started running 3 years ago.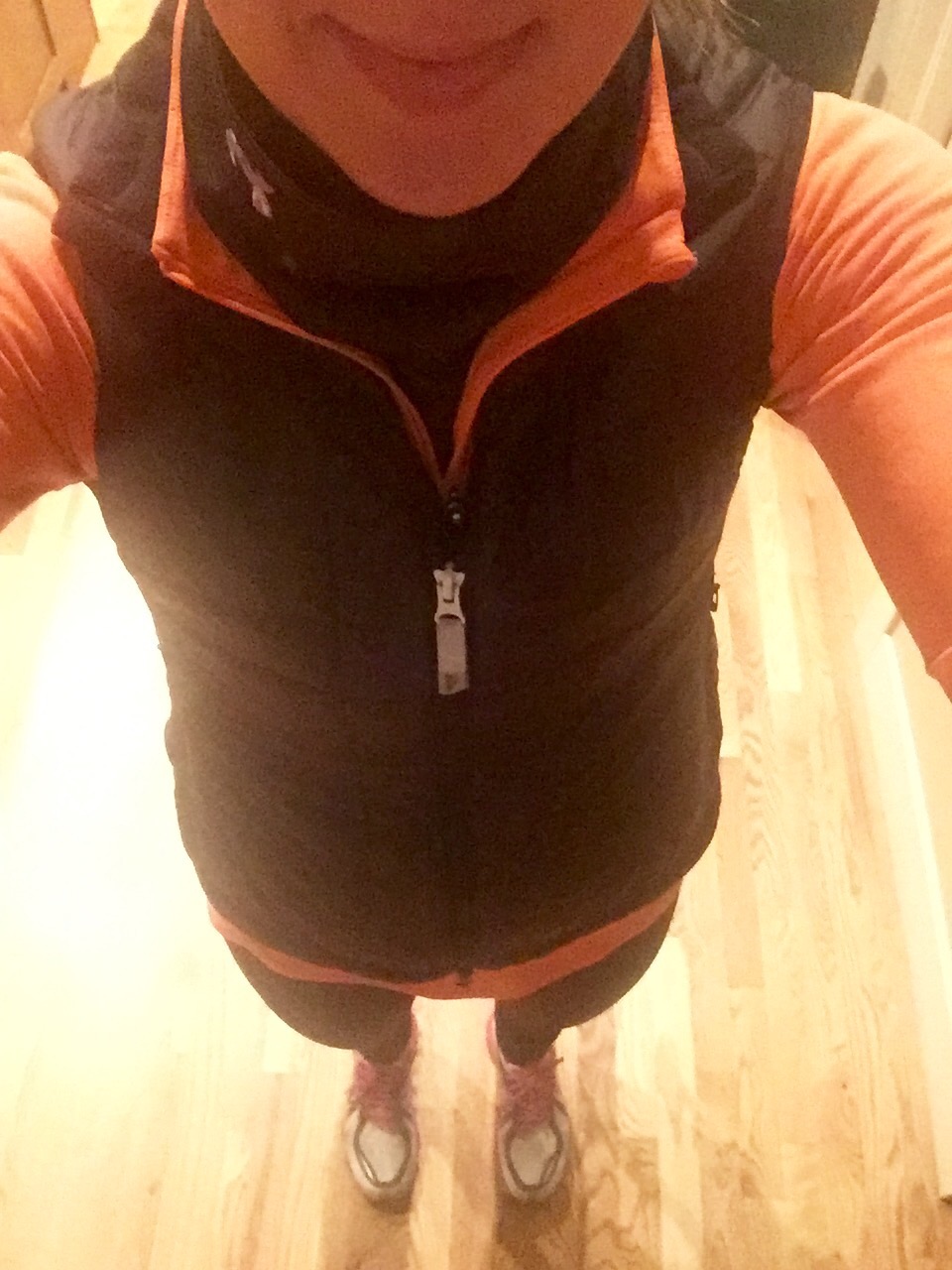 My dad, who is super good about staying in touch because I suck at calling people (thanks Dad!), called last night and we talked about running so I'm going to try posting more often and show what I do to maintain a base. And I'll try to share where I get information from and link to relevant articles.
Below is Garmin information from yesterday's easy run. I use a Garmin Forerunner 220 that I got on sale at REI earlier in the year. I bought it without the heartrate strap, but have been thinking about getting one….I just don't want to take more time getting ready in the mornings than I already do and I've heard that they chafe. Anyone have experience with using one? I could really use some opinions!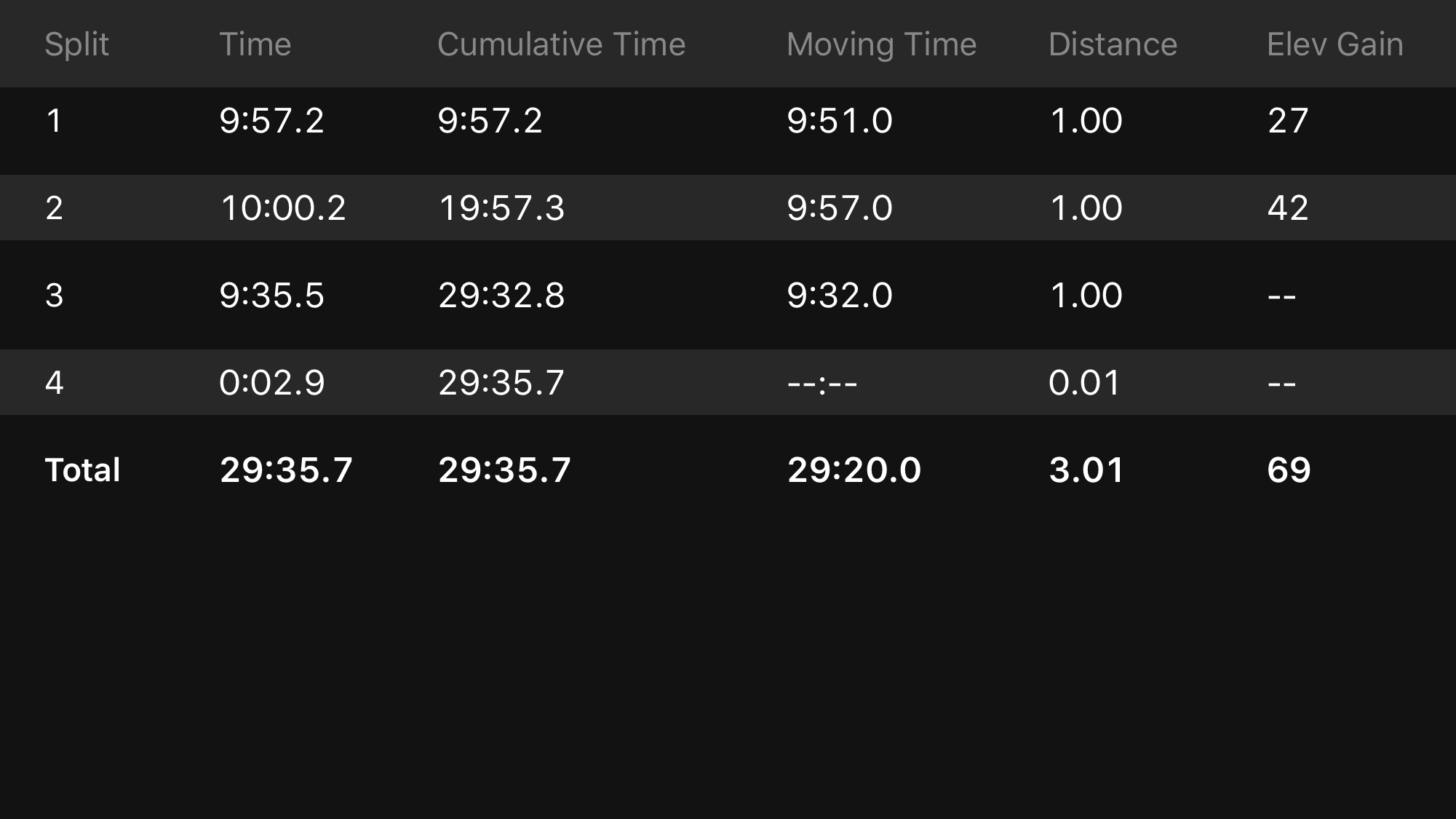 Here is today's Garmin information. I'm trying to make sure that I take it nice and slow and let Ruger stop and sniff, go to the bathroom, etc. He took a little longer on his stops today and we moved a little slower too.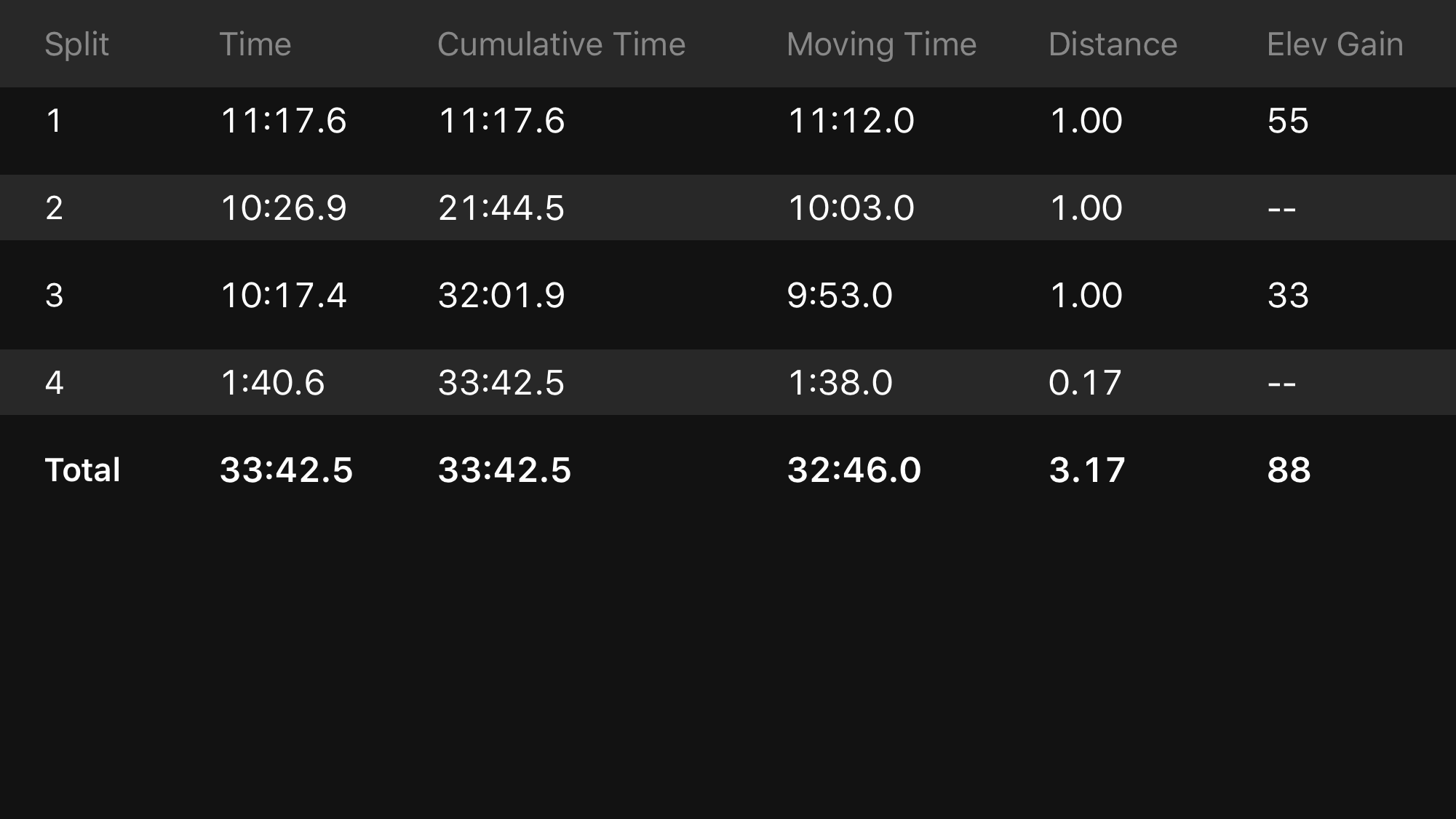 I also tried running backwards as a form drill based on this article from Competitor Running. Cross training and dynamic drills are something that tends to fall to the wayside for me, so I'm trying to be better about it.
And, I thought it would be an entertaining sight for the people who are driving out of our neighborhood in the morning.
When I got home, I did a 2 minute plank while I waited for my coffee.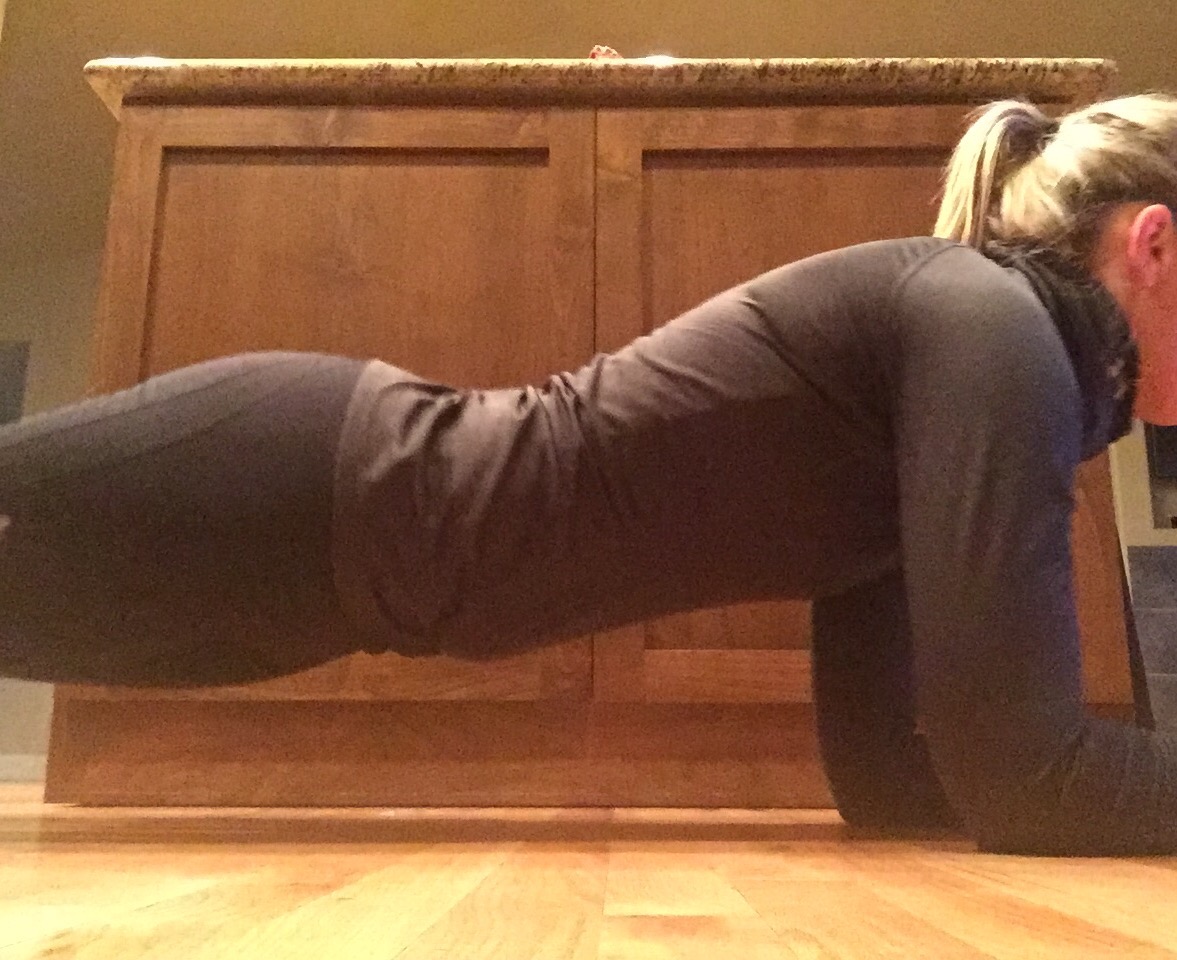 Ruger was omgsotired and jumped into bed to snuggle the boys instead. I can always tell that it's time to add blankets to their beds when they start jumping into our bed in the night.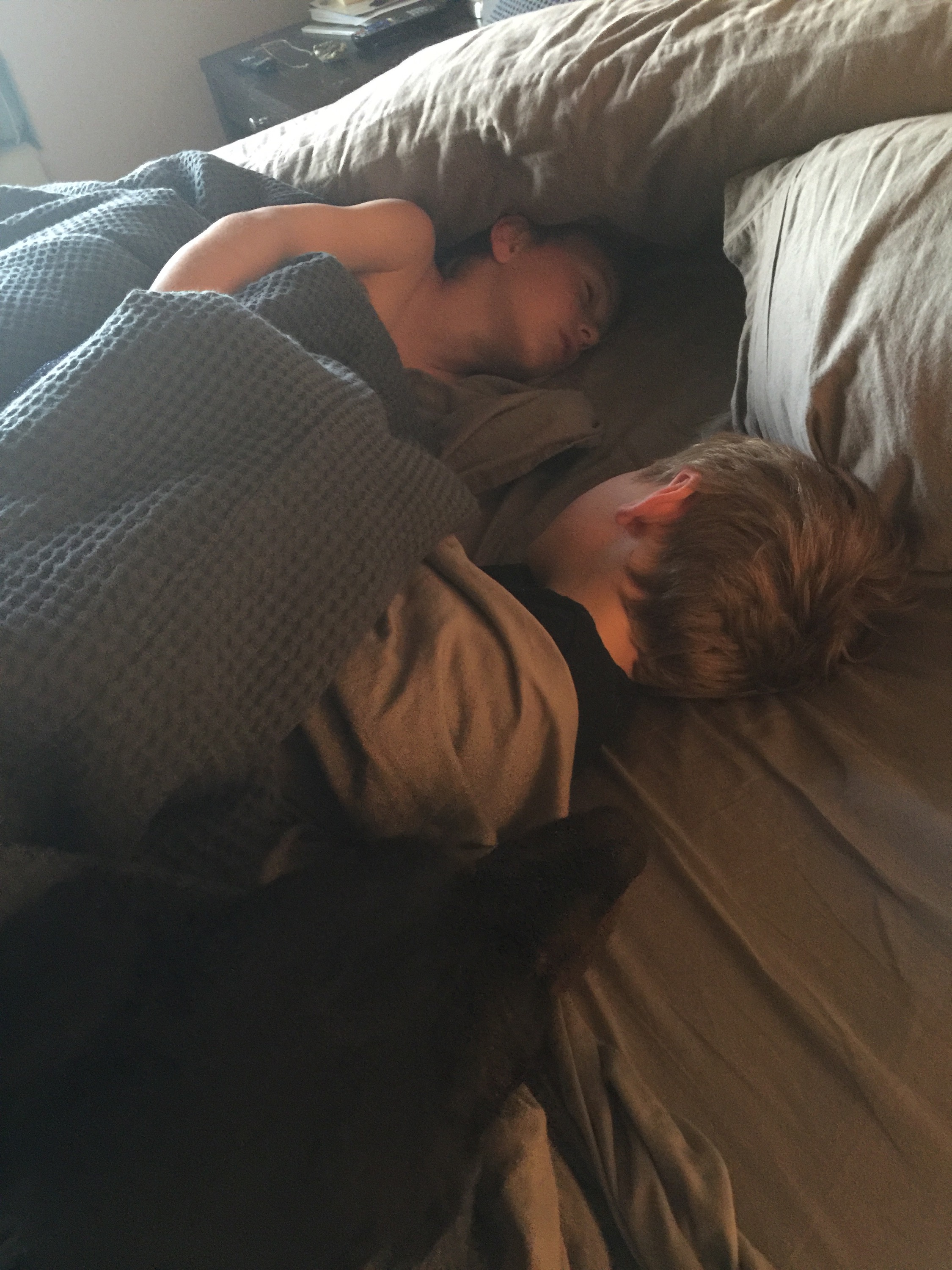 Seth is working on the fence this week and already has both gates up – you just can't see it because this picture is from a few days ago before he and his dad leveled the pickets and put the gate on.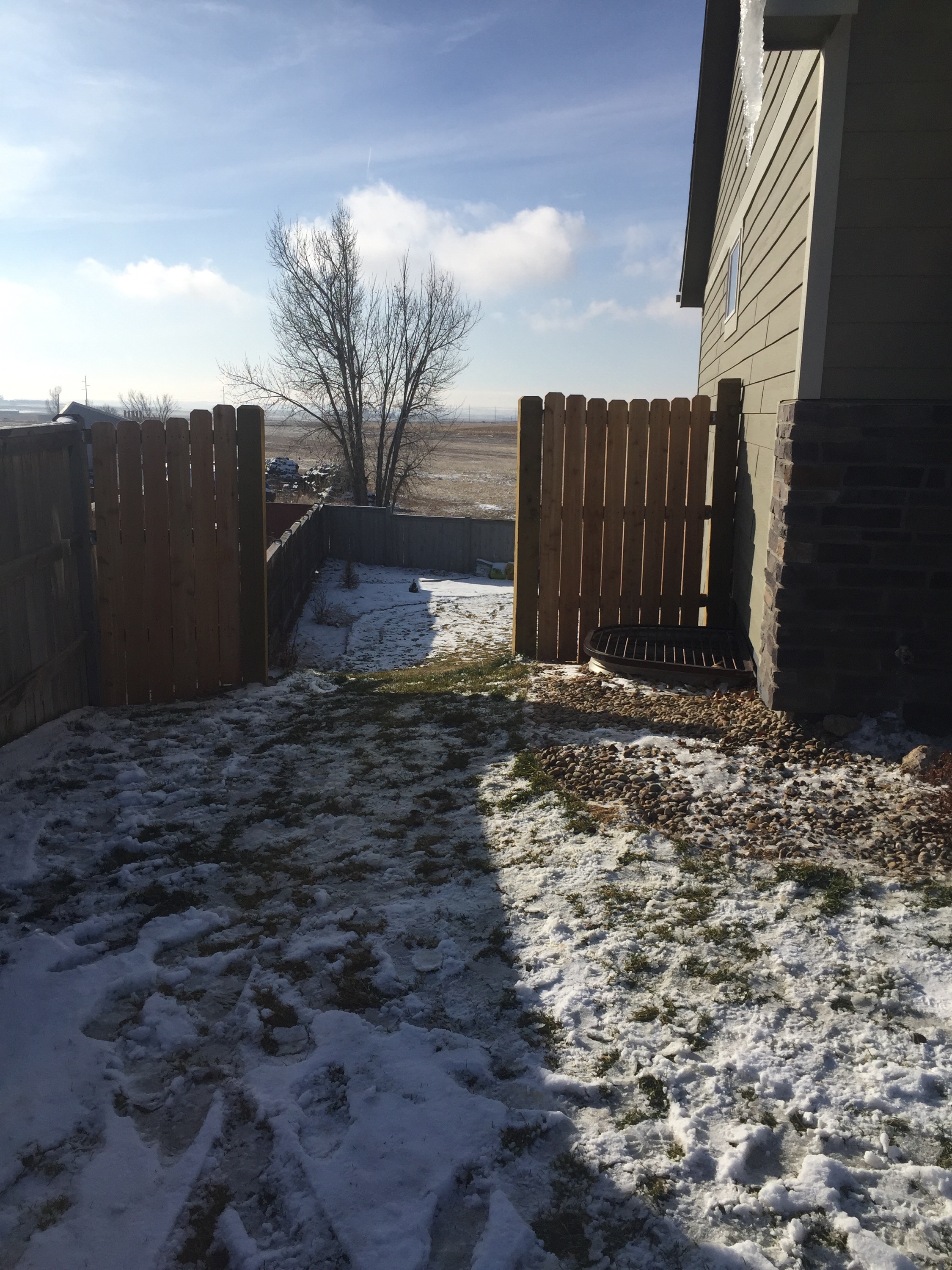 Our neighbor homeschools her kids at their kitchen table and their patio door faces the side of our house so she was able to keep an eye on the guys and assured me that they worked hard all day. Mwaahaahaa!
And, just because I thought it was funny, here's a little quote to leave you with: